I'm angry and sad. Because of what's happening to Mother Earth. I've seen it, lived it. Living it. I can hear the birds crying.
We did this. We're doing it. We're destroying the Sacred. In the name of progress and growth. Or as Don Henley sings in the Last Resort,
"We satisfy our endless needs
And justify our bloody deeds
In the name of destiny
And in the name of God"
Pics of the fires last year - Denver, somewhere on I-80, here in Eagle. Notice the Information Sign in Denver - Ozone Alert Thursday. Combine Car Trips. Exercise Indoors.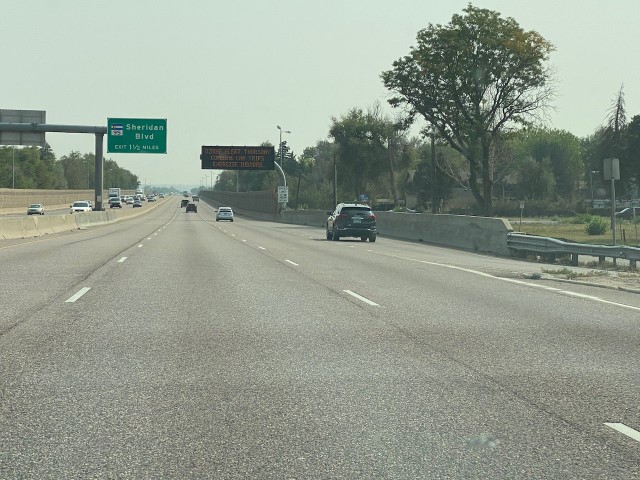 Pics of the Sylvan Lake fire this year - and it's only June.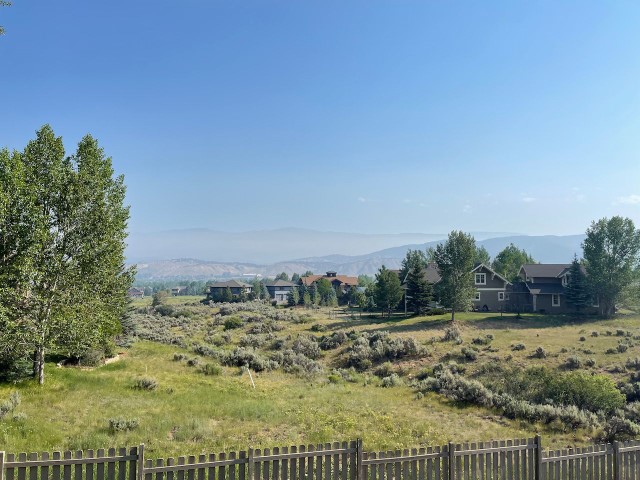 My plea to the world
Mother Earth's destruction is at our doorstep here in the mountains. But what about those living in cities, or areas poisoned by factories, industry, or factory farming?
Or those living in poor countries where shitheads like Chevron came and poisoned their land.
What about them? They've been living this for much longer. They've lost family because of it.
"Cause there is no more new frontier
We have got to make it here"
Please. Change. For the children. For children's children. For the next 7 generations. If not,
"They call it paradise
I don't know why
You call someplace paradise
Kiss it goodbye"