This is capitalism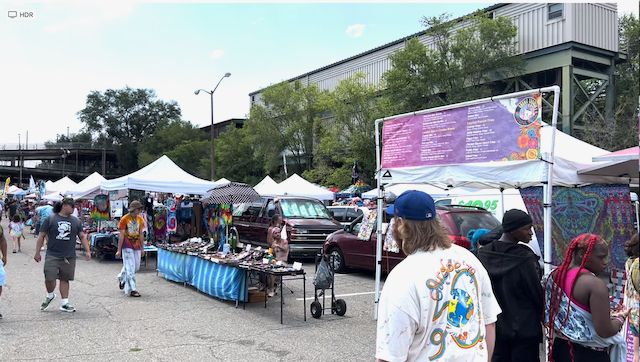 A few notes from my 33 years in business. Many more to follow.
Work with people smarter than me
I've always had the ability to spot brilliant minds. Wen I did, I did all I could to learn from them and/or get them to work with me. Once they worked with me I stayed out of their way - but never gave them the reins.
Be someone people want to work with
With brilliant people it's never about the money - it's about the art, the work. So offering to make them rich, or bribing them with phat salaries doesn't cut it. The best minds I know or have met all want to work with people they enjoy, on projects they dig. It's not about the money - it's about the people and the work.
Don't do bad deals
I learned quickly that doing bad deals always came back in my face. A problem with the money, or the people I did the deal with. All because, I got into a deal I shouldn't have. Know how to spot bad deals, avoid them like the plague - no matter how much money you think you'll make.
Make amends
There's one relationship with a guy that I wish I could fix. I was a shithead, it's bothered me since. I never got to make amends to him directly. Instead, I've made amends in other ways. Over and over. I'll keep making amends. It's just good for my soul.
Pay it forward
All I've become is due to others. First it was mentors - they taught me so much. Then it was all the code shared by people I'll never meet. Then the people who worked with me, who stuck it out through thick and thin. I'm forever grateful. So to repay them all, I go out of my way to share what I've learned.
Be in position for luck to happen
When I started circa '87 I barely had a 9th grade education. Growing up the way I did, I knew how to scrap. I could hustle and outwork with the best of them. So many days, I didn't know what to do. But I always knew what not to do. What was what not to do? Don't change my luck, don't not be myself.
tty next time,