Howdy!
I have an overwhelming sense of gratitude today. Not just because I used to do a lotta LSD. ;-)
Normally (not that I'm normal) I make signs. But I took all our cardboard to recycling. So today I'm making a video.
There's so many beautiful and outtasight people in NFTs. Here's a few I'm grateful for today.
DEXXADNFT. This man is a beautiful person. He makes pfp's for me that bring me joy. I love him so much, I'd show up and help him move. Good morning brother, thank you.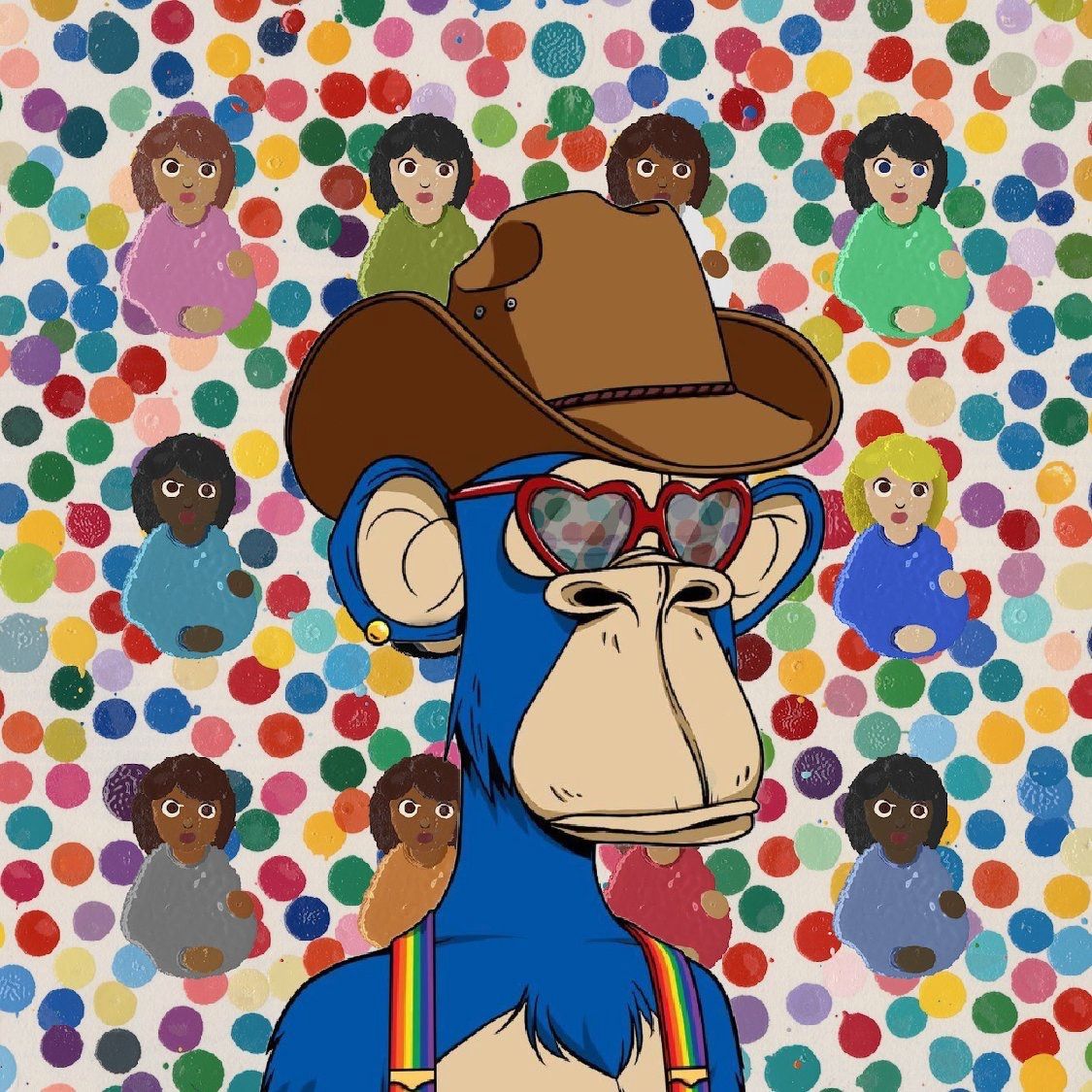 Micah Klein. Micha does the Crypto Pills NFTs which I'm falling in love with. And he made these beautiful Christmas Pills NFTs. He's giving all the proceeds to Save The Children. Micha is beautiful, he can count me in. Good morning brother, thank you.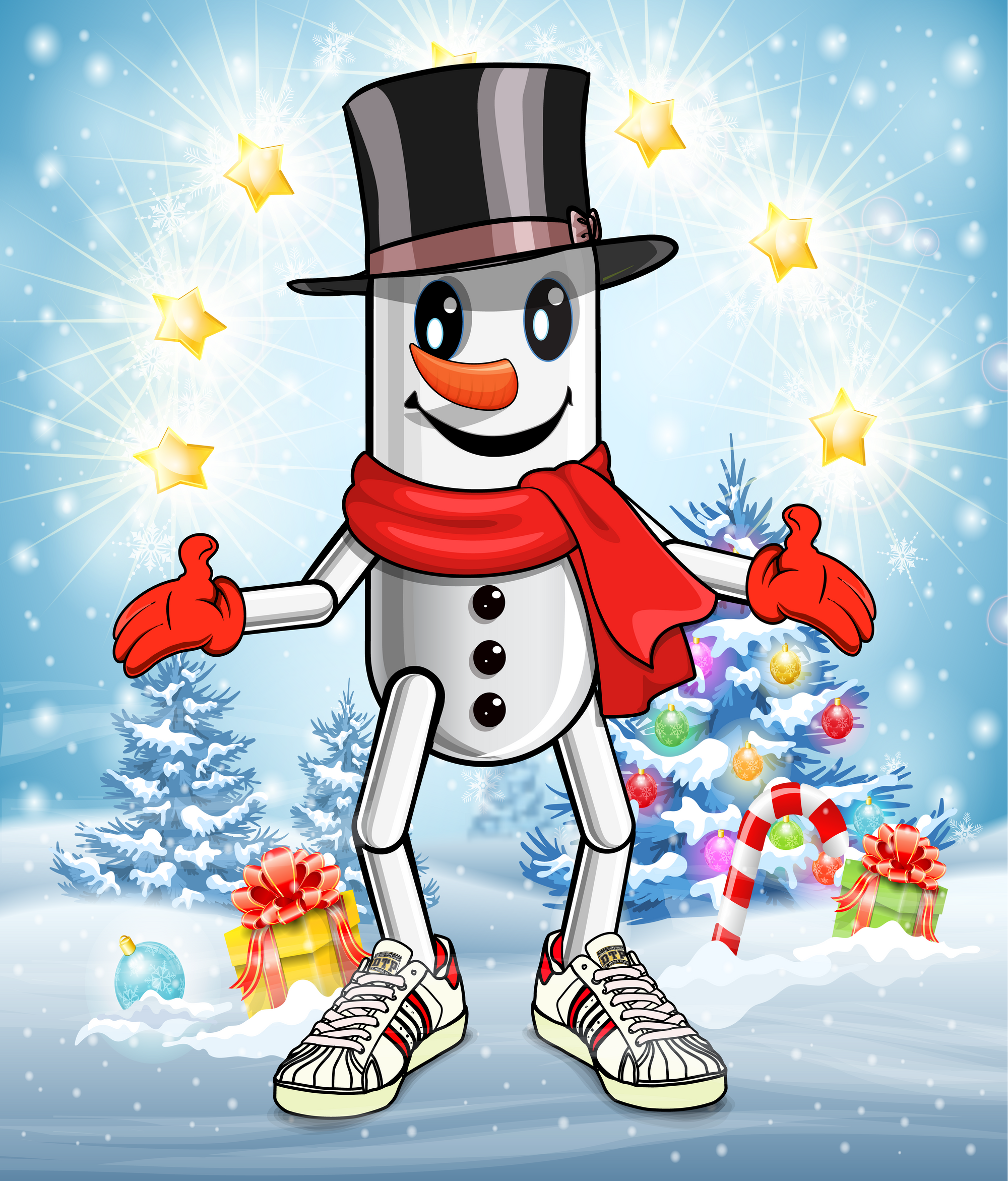 Heni Group and Damien Hirst. They gave us the Great Expectations. I love the ladies. And I love the community there. Last week they gave us super cool, free merch. Good morning, thank you. You guys are the best. I'm so grateful.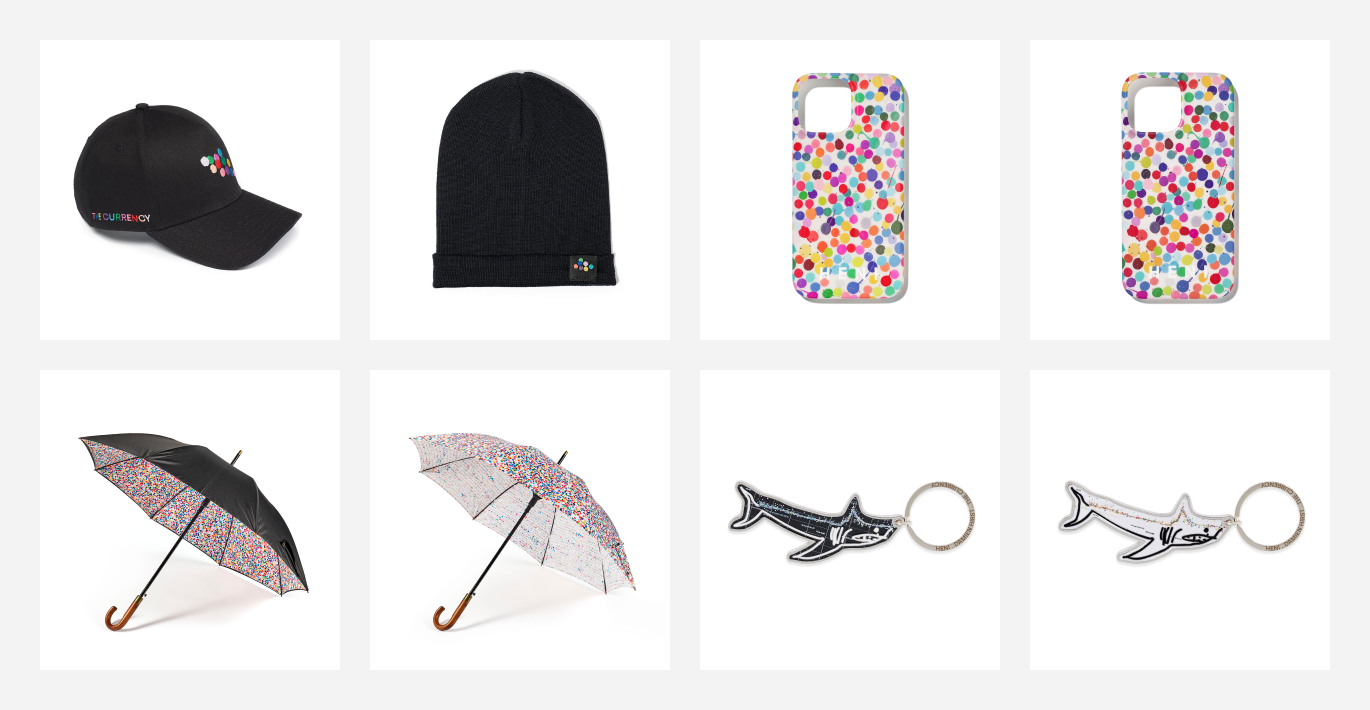 J.Harry Edmiston, Creative Works Studios. Harry just makes the world a better place. And he thinks of me. I'm so grateful for him and his work. Thank you, brother.
And good morning and thank you to all out there in NFT world. I'm so grateful for y'all - even those I get mad at. I love y'all.
peace and love,