Talking with my good friend John Romualdi today. John is a Deadhead, a righteous man. Great vibe. His IG is @whoarethegratefuldead
John wrote a book about his travels with the Grateful Dead - Who Are the Grateful Dead and Why Are They Following Me? That's John in the middle.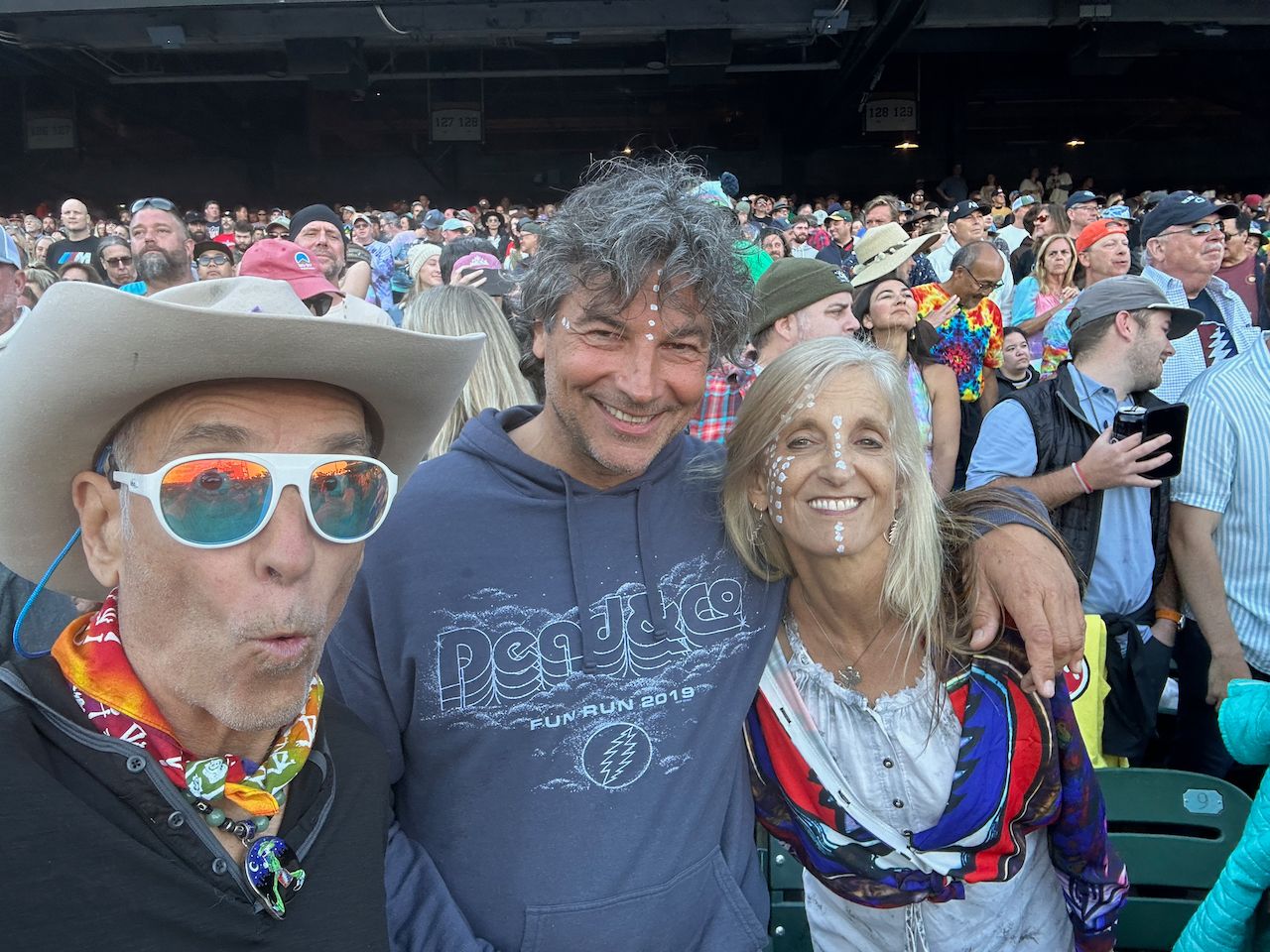 We were chatting today about making a dent in the world. I've been turning John onto going whole food plant based. John mentioned his oatmeal was "dull", now that he's not laying on the sweeteners.
So I'm turning John and y'all onto what we eat - Groats + Steel Cut Oats + a little vanilla extract. Sprinkle on some spices - cinnamon, turmeric, cardamon. Topped with Oat Milk, banana, strawberries, blueberries. We love it.
Rolled oats are fine for cooking. But for breakfast, go with this. Because you're eating the whole grain. Think eating closer to the dirt.
Note on plant based milk. Make sure it doesn't have any oil or added sugars in it.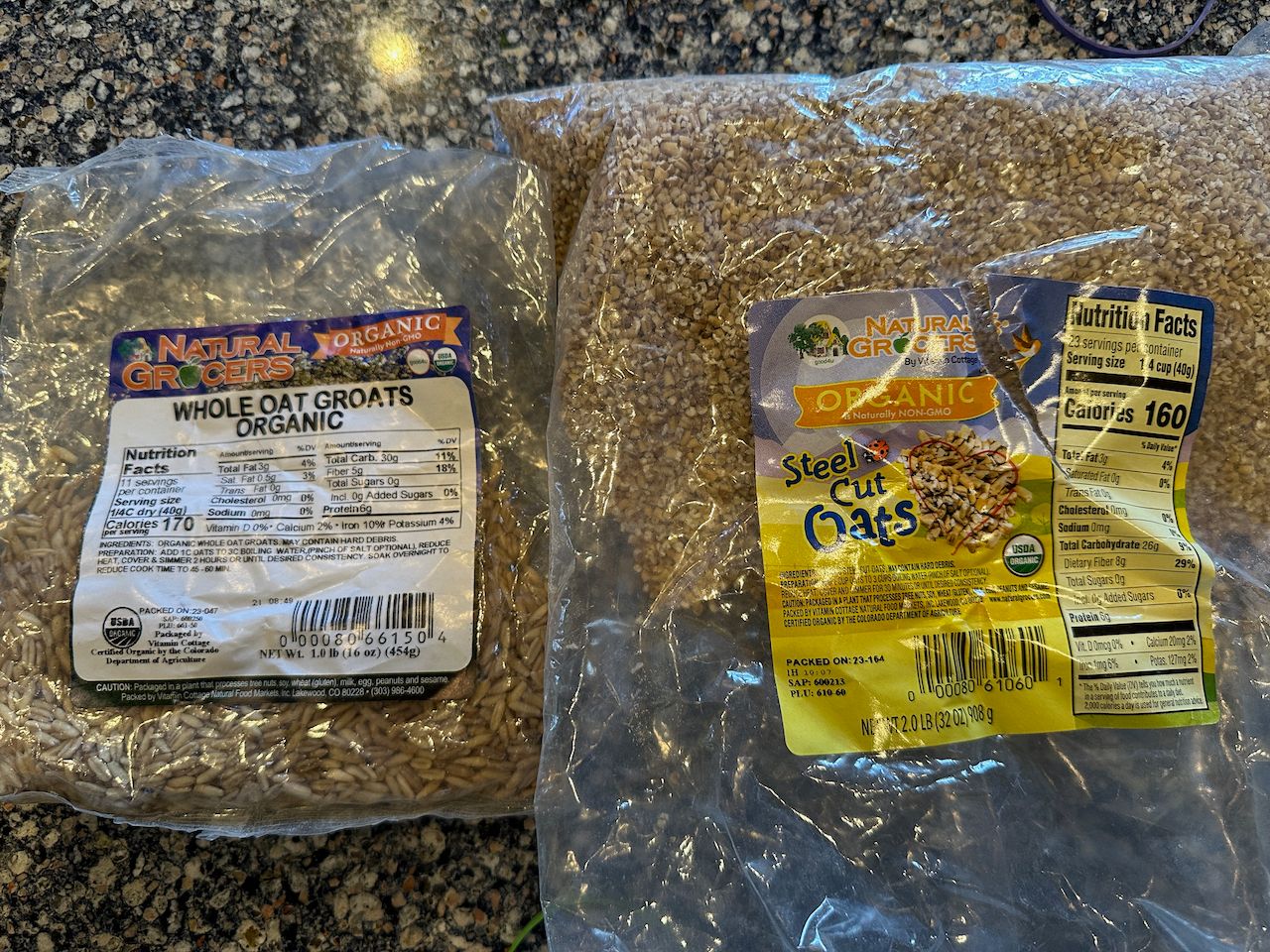 tty next time,