gm,
I first learned of Katherine Stewart when I got turned onto her seminal book on Christian Nationalism; The Good News Club - The Christian Right's Stealth Assault on America's Children
I now consider Katherine to be the preeminant voice on the subject. Her reporting is always thoroughly researched.
Katherine's latest piece in The New Republic is a must read. She goes into glaring detail about how powerful the effort is by the right to establish a theocracy and permanent authoritarian rule.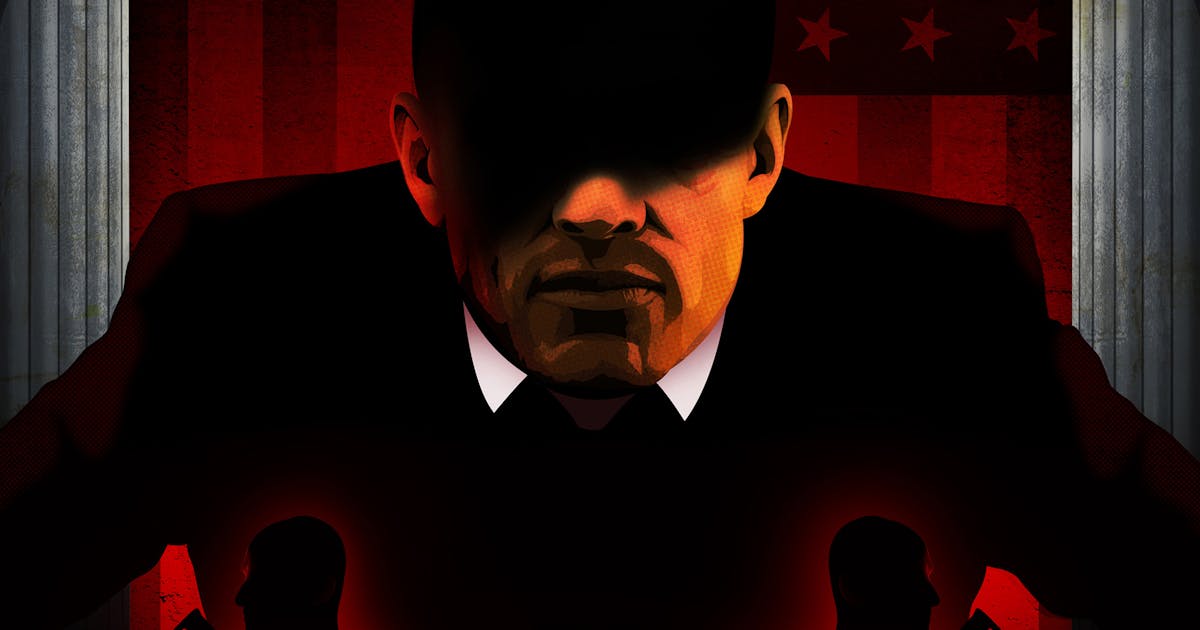 "When you spend enough to spread unreasonable ideas, you will get an unreasonable society. You might even become a bit of a crank yourself. It goes back to a problem at least as old as Plato. If your power depends on lying to the people, that doesn't make you noble. It just leaves you with a choice: Accept that you are a fraud, or embrace the lie".
tty next time,