Howdy,
A while back I aped into the goblintown NFT project – goblins. I think goblins are unique and creative. I dig 'em. This experience reinforces why.
I missed out on the goblintown mint. But I never took my eye off 'em. Their vibe kept growing on me, I could see that their team was clever, creative, personable and engaging. So I bought a few "gobs" and "aksessorees" purely on speculation.
From there I went to their "reverse heist" in Miami last year, at Art Basel (goblin speak is "fart baaazel"). I wanted to experience their community first hand, watch their feet.
The reverse heist party was in an abandoned Macy's, while every other Art Basel party was being held at fancy shindigs. I'm immediately impressed.
I was the 2nd oldest one there, but I might as well have been twenty something. Because everyone there, most of whom were half my age, were really kind. The crowd was easy to chat with, enthusiastic about crypto and their goblins. No ageism happenin' at the goblintown gig. My kinda peeps.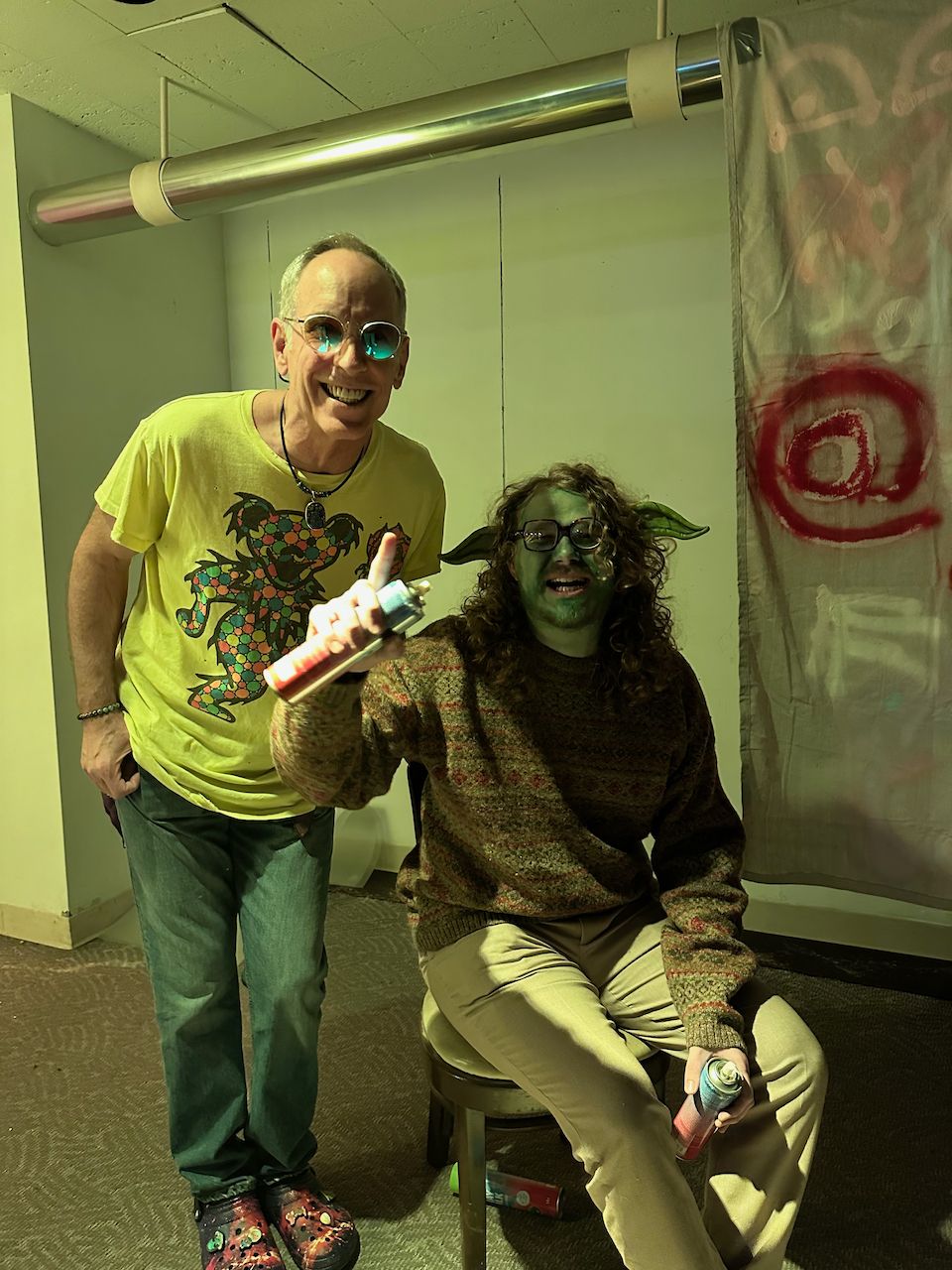 I left Miami buzzin' about goblintown. Wen I got home to the Colorado mountains I bought more goblins - price be damned. Because this was a project I wanted to support.
Happy about my goblin NFTs. But man, I really wanted a goblintown t-shirt. Being late to the party I missed out on their first merch drop. For some reason one day I got the idea there might be more available. Went to their website, started clicking around and voila, I found myself on a buy page. Score! So I bought 3 t-shirts.
Not so fast, goblino! A month or so later I get an email from their team. The rep wrote, in friendly and personable prose, that their merch was in fact sold out. But if I'd share with him how I was able to score he'd fulfill the order. Hoo wah!:
"Hi Paul,
"I noticed that you placed an order on the goblintown merch store and wanted to reach to ask if you would be willing to share how you were able to do this?
The sale period for these items has technically ended, and I had placed a password on the site to not allow any further orders to be made, but seems you and one other person found a way!
"If you're willing to share your experience here...I'll be happy to still fulfill the order for you".
Before I go on, it's so rare that this happens. 99% of businesses would simply refund the order and move on. They're wrong.
It gets better.
He even threw in a couple freebies for helping them out:
"I'll push your order through to fulfillment, along with a couple of freebies for being so awesome and helpful".
Who does this? Just about no one, that's who.
It gets better.
One of the t-shirts I wanted was gone. The person writes back with this:
"I'm so sorry about this order being missed! It was before my time on the team but I want to make this up to you!
"So we don't have the "dark mode" (tweet) any more but the inventory numbers say we have the two others.
"Would you be interested in a "Goblin deez nuts" and a "piss on the floor" to make up for the late order and missing item?
"Let me know about the shirts and confirm the address below still works for you - I'll get this order fulfilled ASAP".
OMG. This is customer service nonpareil, a step above what I'd expect from Patagonia's customer service (what every business should emulate).
The t-shirts showed up this week. Instead of 3 I got 4. And some stickers. I'm gonna pee on the floor! Not really. Peeing on the floor is goblin speak.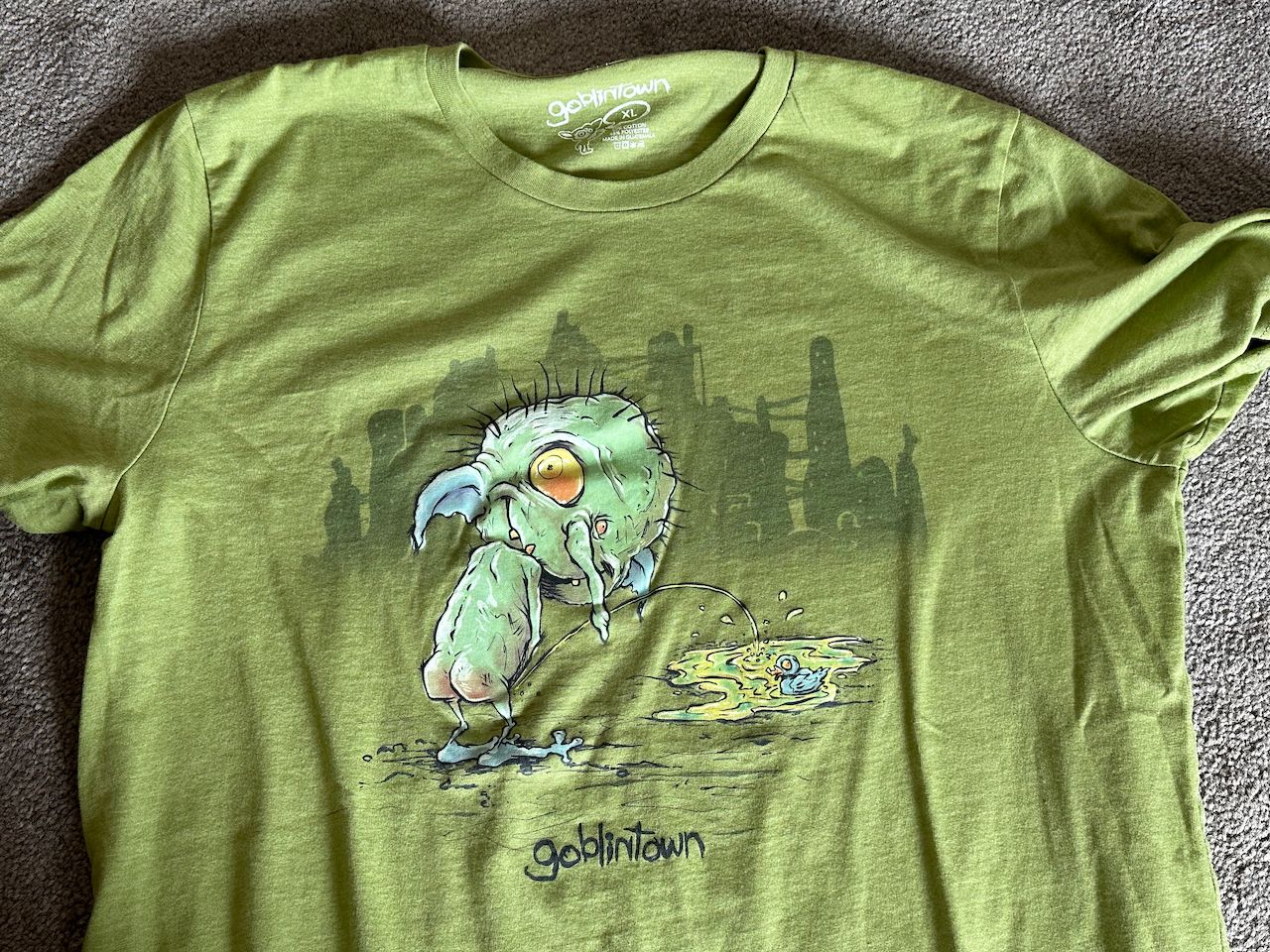 The t-shirts are all soft, feel great on. Better than advertised. Bonus that two of them are made from recycled materials, by a cool company that cares about the planet.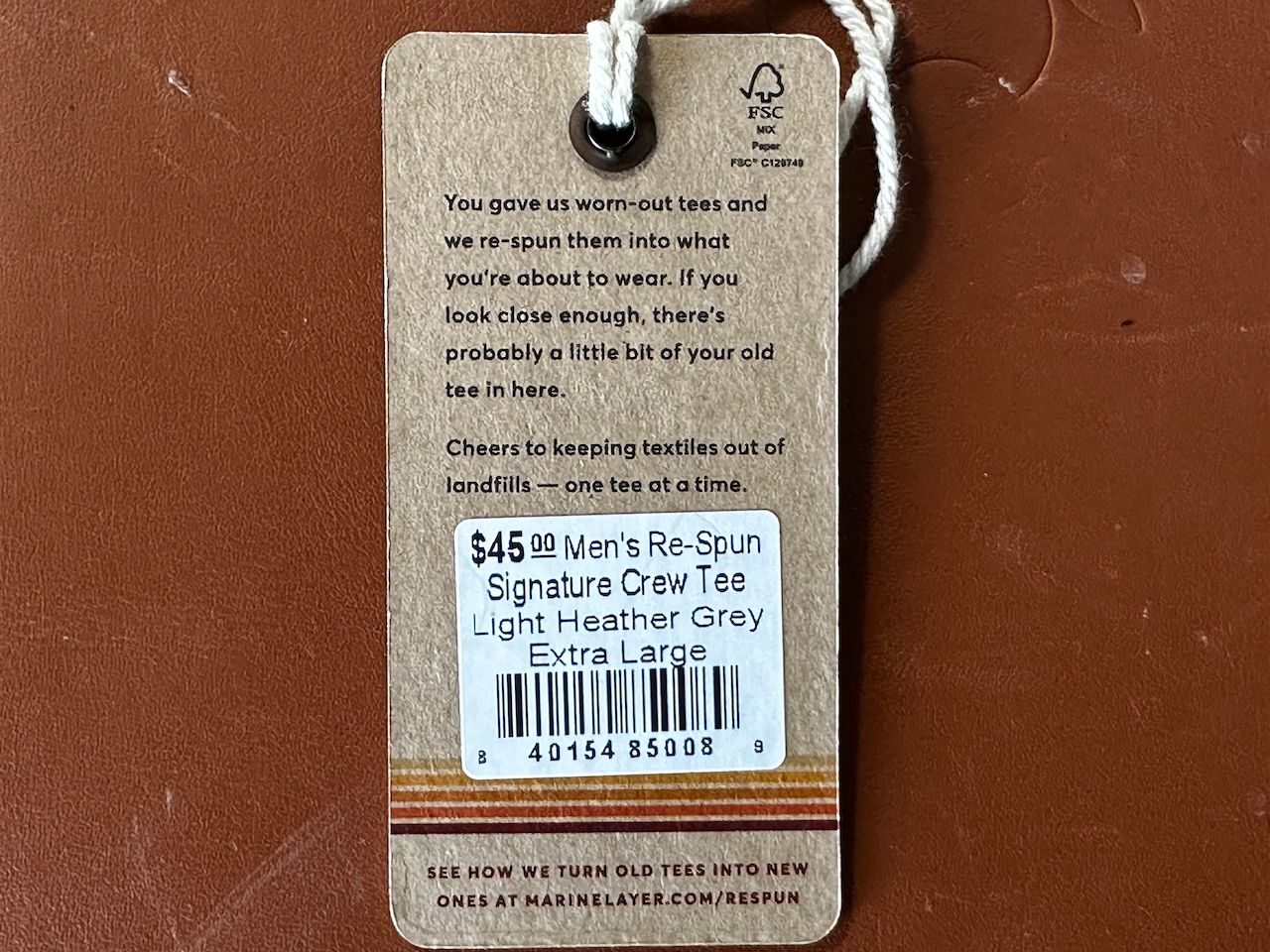 Did this really happen? Yes it did.
My guess is that goblintown is a great little business. Because it's right there in their feet.
I stumbled upon t-shirts that had long since sold out. goblintown filled the order anyway. They didn't just fill the order; they cheerfully gave me more than I paid for. Who, the fuck, does this? goblintown, that's who.
Great little companies like goblintown go above and beyond. They under promise, over deliver, operate with the fundamental belief that their customers are their best sales people.
Every project/startup/ in Web3 - which so far is just Web2 redux but I digress – or otherwise, should learn from goblintown. You wanna make it? It's mainly about doing the little things better than your competitors.
Like not offering your customers shitty t-shirts that feel like sandpaper on made by a soulless company. Put some thought into your t-shirt. Make a great fucking t-shirt or go home. Your customers will love you all the more. I promise.
I have no idea if goblintown is going to make a go of it. My guess is neither do they. But if this experience is any indicator, my money is on them.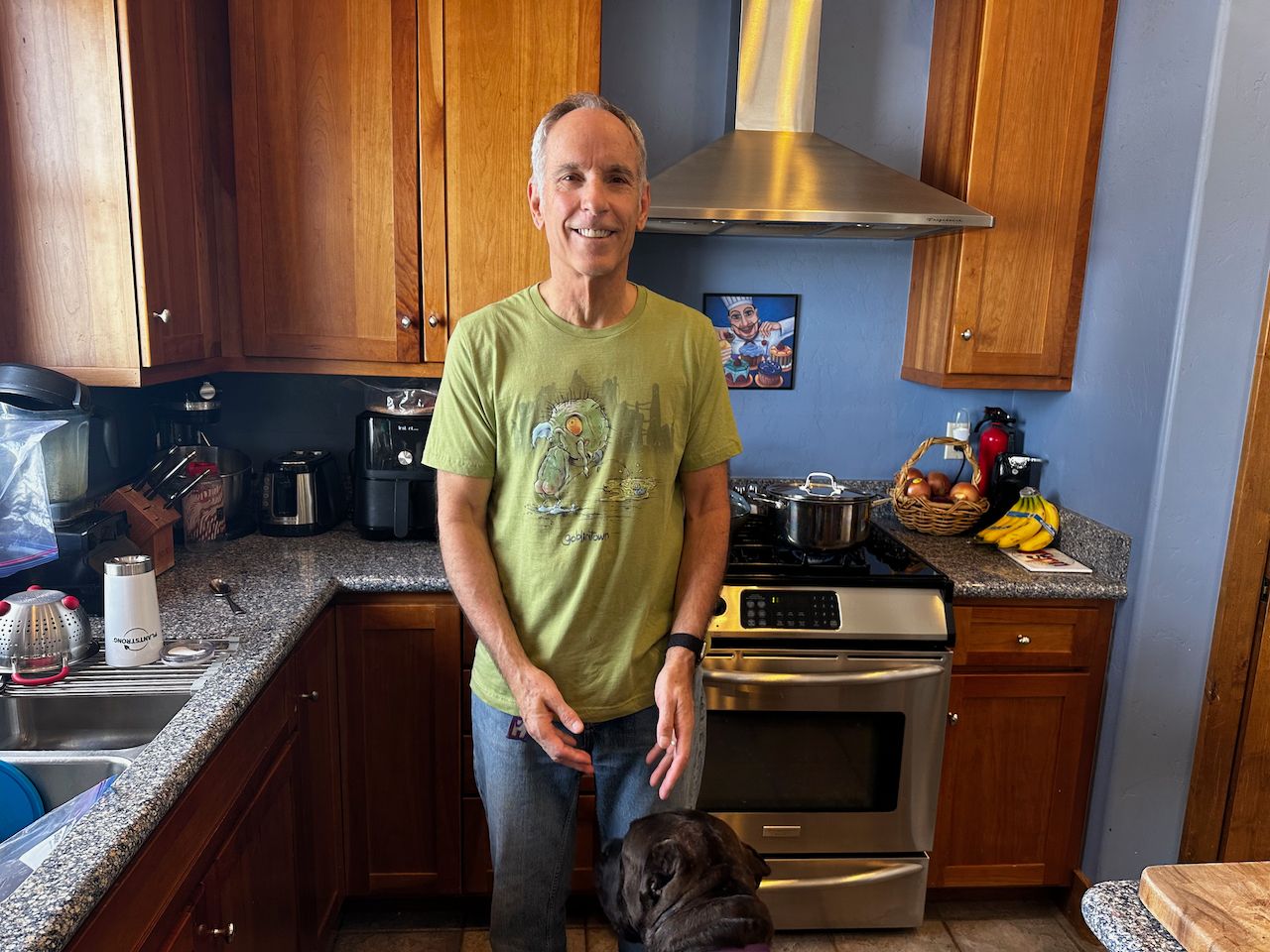 tty next time,