Today a young artist in the space who's having a hard time sent me this. It's powerful.
To anyone who thinks NFTs don't make a difference for people in countries ruled by dictators and worse, read this.
To anyone who thinks crypto won't make a difference for those with less, read this.
To anyone who thinks art doesn't make a difference, read this.
This is the original they sent me, only edited to protect their anonymity.
#####
I need to talk to someone how I feel.
I am a somewhat closed and shy person.
Sometimes I would like to open up a little more with people.
I apologize for the delay...

I'm not really having a good time here.
Apart from struggling with the fall of the NFT and the fall of my..., I have to fight with the problems that result from living in my country, the excuses and the block that they have for my country makes everything twice as difficult for me.
It is a problem that should not matter to anyone else and almost no one knows that.
I feel very sorry for not being able to send...
Right now I'm going through a difficult time that I want to get out of.
I want you to know that I'm not giving up.
I live and breathe to get out of this country and have a better opportunity and I know that with my art and my effort I can achieve it.
Thank you for trusting me that time you saw my work.
I'm a little sad, although I know it's a fall that I'm going to overcome.
It is a constant struggle with the system.
The only opportunity I have as an artist in this country is through NFTs.
It is a constant anguish every day that my girlfriend and I live.
I know that my art is like a diamond that has not yet been discovered and my greatest fear is that it will be lost where I am and no one will see it.
I am very grateful to you for giving me the opportunity.
As I was telling you, I know that at the time I did not speak much, the truth is that I am improving.
I lack that most human part, I can't let my art speak only for me.
Behind my art there is much more history
Excuse my bad english if you don't understand any word.
I am using the translator
####
Fuck the bear. Go buy some NFTs. You just might be helping to save someone.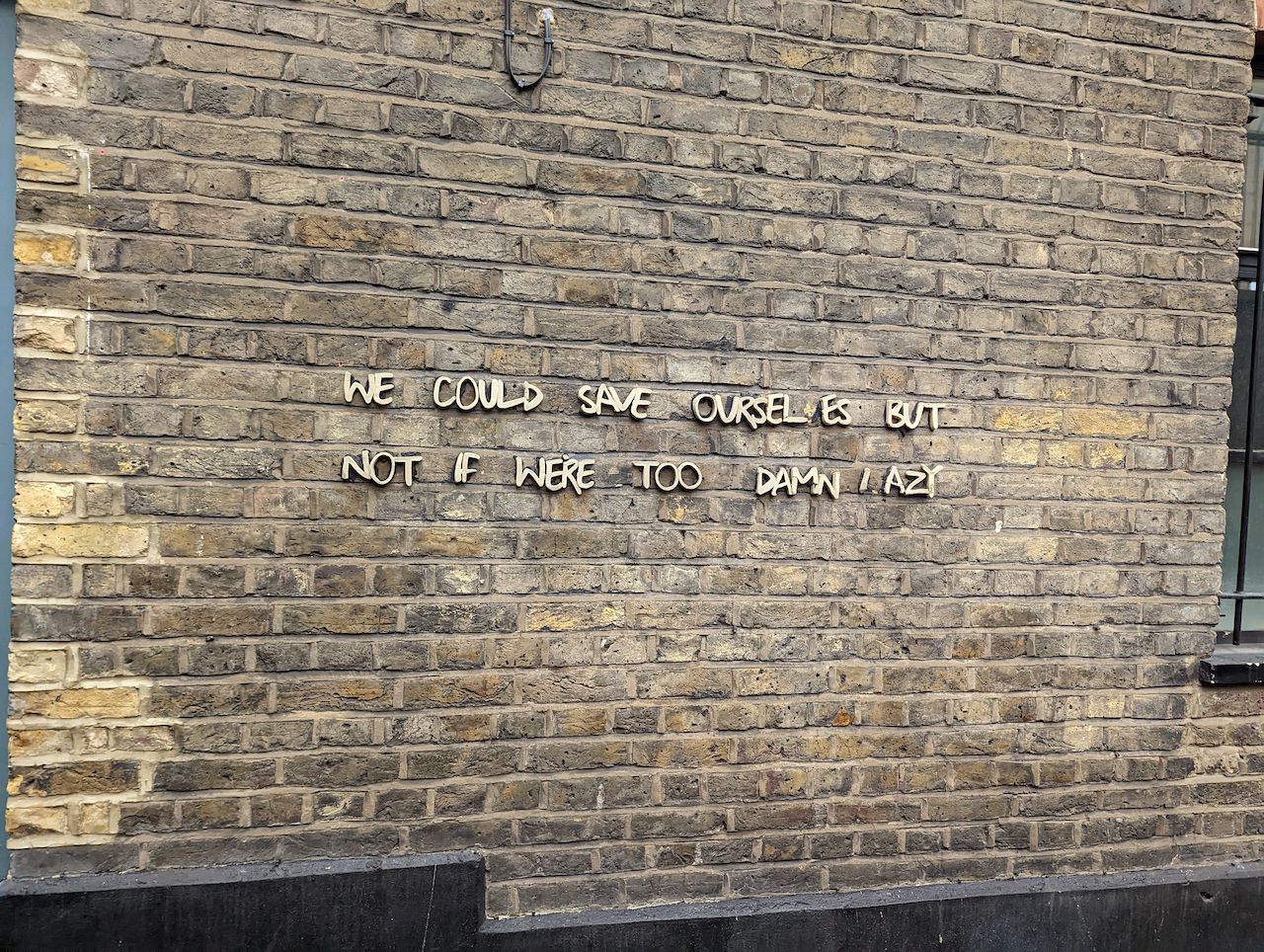 tty next time,