The new Ledger Market is two steps forward.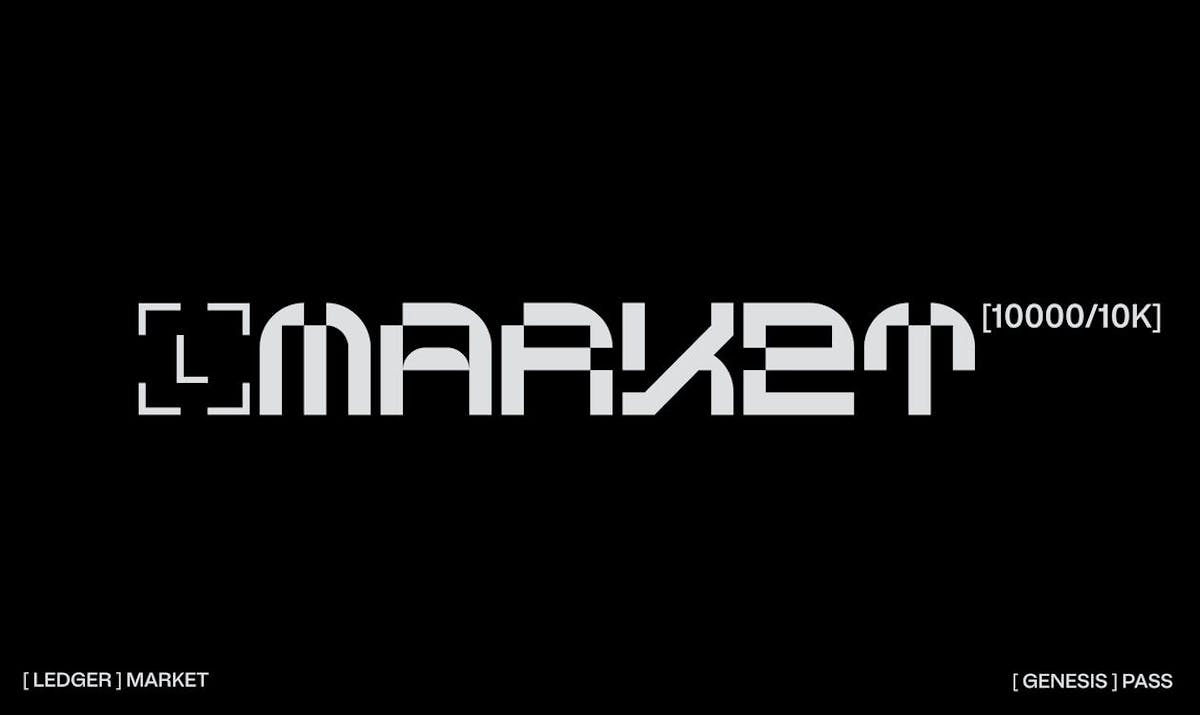 A while back I bought a Ledger Nano S Plus Genesis edition just so I could get one of the first NFTs. And, have a mint pass for new drops. As well, the new Ledger Nano S Plus had some must-have improvements over the Nano S.
The NFT gets you a free ltd edition Black on Black Ledger Nano S Plus beginning November 3rd. Right now the NFTs are going for about .07 ETH, or about $110 USD.
https://opensea.io/ledgerofficial?tab=created
So the price of the NFT is a wash, because you redeem it for the ltd edition Ledger.
The Market Pass's are going for more, FP is .25 ETH.
https://opensea.io/collection/ledger-market-pass-genesis-edition
The Market Pass is a little pricey, I agree. But it gets you access to what hopefully will be valuable drops of digital art. So far, the drops look really good.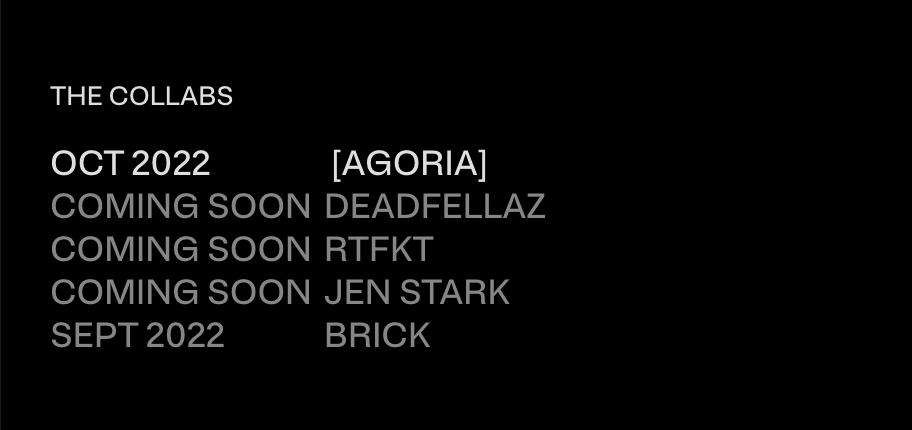 I think this is the future of NFTs - utility, not collectibles. Collectibles, IMO, are best thought of as digital art or crypto art. And I think Ledger is on the right track with their "market". Because they'll undoubtedly solve some of the security and scam issues that are dragging us down. After all, security is what they're all about.
If you can swing it, grab an NFT and Market Pass.
This old hippie/cowboy would buy stock in Ledger if it was available.
tty next time,