I saw this sign in front of someone's property on the way home from the Billy Strings Renewal show - more on that to come.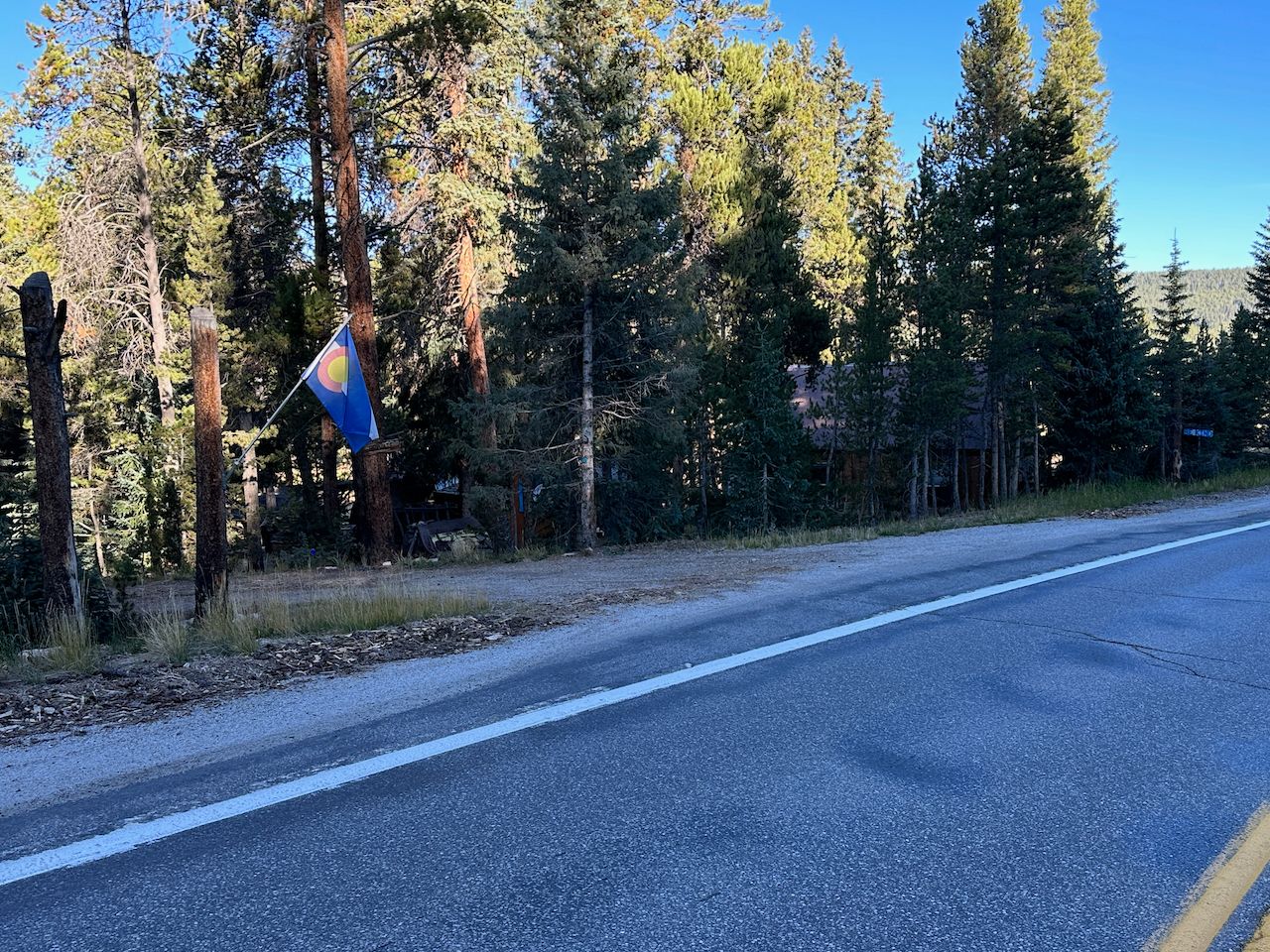 Zoom in on the pic above on the left to see the sign on the right.
It gives me hope. Because people are thinking about others.
tty next time,